Running of the Bulls and Post Run Fiesta
2023 is here already!   We have the fever for more cow, nae, BULLHORN!   Los Pastores are busy already getting the plan together…stay tuned to all channels and we'll announce things as they come into view.
Saturday July 15th, is the scheduled date for the 2023 Running of the Bulls.  New venue this year!  The Howlin' Wolf will play host to Friday's Txupinazo and Saturday's festivities…maybe Sunday too.
Spread the word, that SFNO 2023 will be happening.  Mark those calendars and schedule your hydration plan to begin some time shortly before.  May be time to upgrade your attire!  #covidpounds #mothsinthecloset
NOTE: VIP area will be inside the Howlin' Wolf.  This area will be age 18 and up ONLY.  We will have a VIP area outside were under 18 can hang, but the venue is not allowing inside (at the moment…we are working to see if we can figure this out).
¡ya falta menos!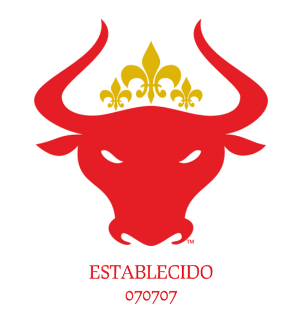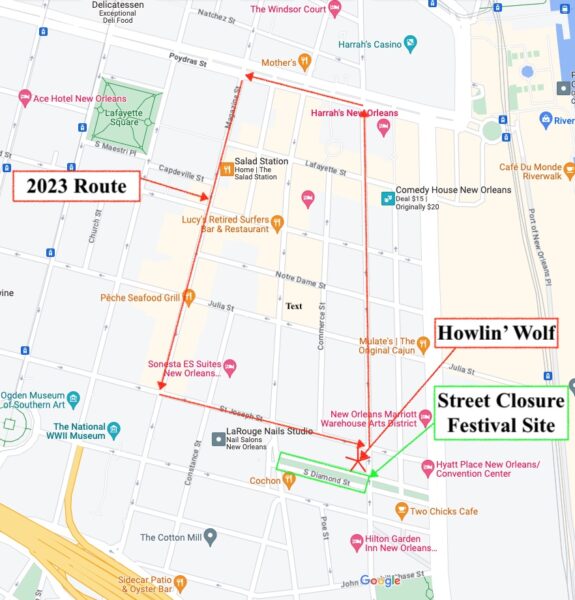 More and more info to come!  VIVA SAN FERMIN